Cayara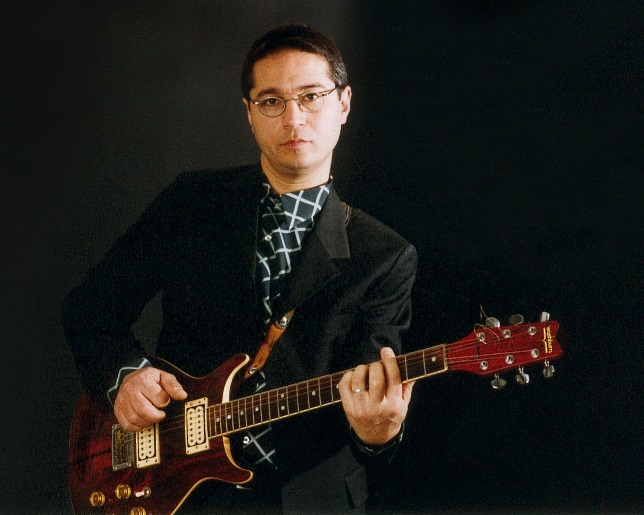 Biografie
Aykut Sel, Künstlername Cayara
Gründer von Sel Kaya Records, Toningenieur, Produzent und Komponist.
Cayara, real name Aykut Sel, is a turkish-german musician and composer born in 1962, Karsiyaka, Turkey. His music style varies between pop and classical rock and can be described as quite melancholic but also highly emotional. Created in 2012, Cayara already released his first piece of work named "Ephesos" in the same year.
Aykut Sel has been a guitarist of the pop-rock band "Urgent Press" and the turkish-german band named BIZ where he produced the single "Deniz üstü köpürür" under the same name in 1989. Other music projects have been "Time Stands Still" in 2008, produced together with singer Conny Cornehl-Dagbo with the band "Velvet Touch" and "Visions", released in 2009.
Not only being a musician Aykut Sel also works as a producer, for example producing Tanja' s album "Traumhaut" and Kuatico-J. He is passionately focused on soundrecording and sound-engineering, which he's already doing continuosly since 1980.
Diskographie
Compilations